august 22nd 2022 -- first day of school[]first day of move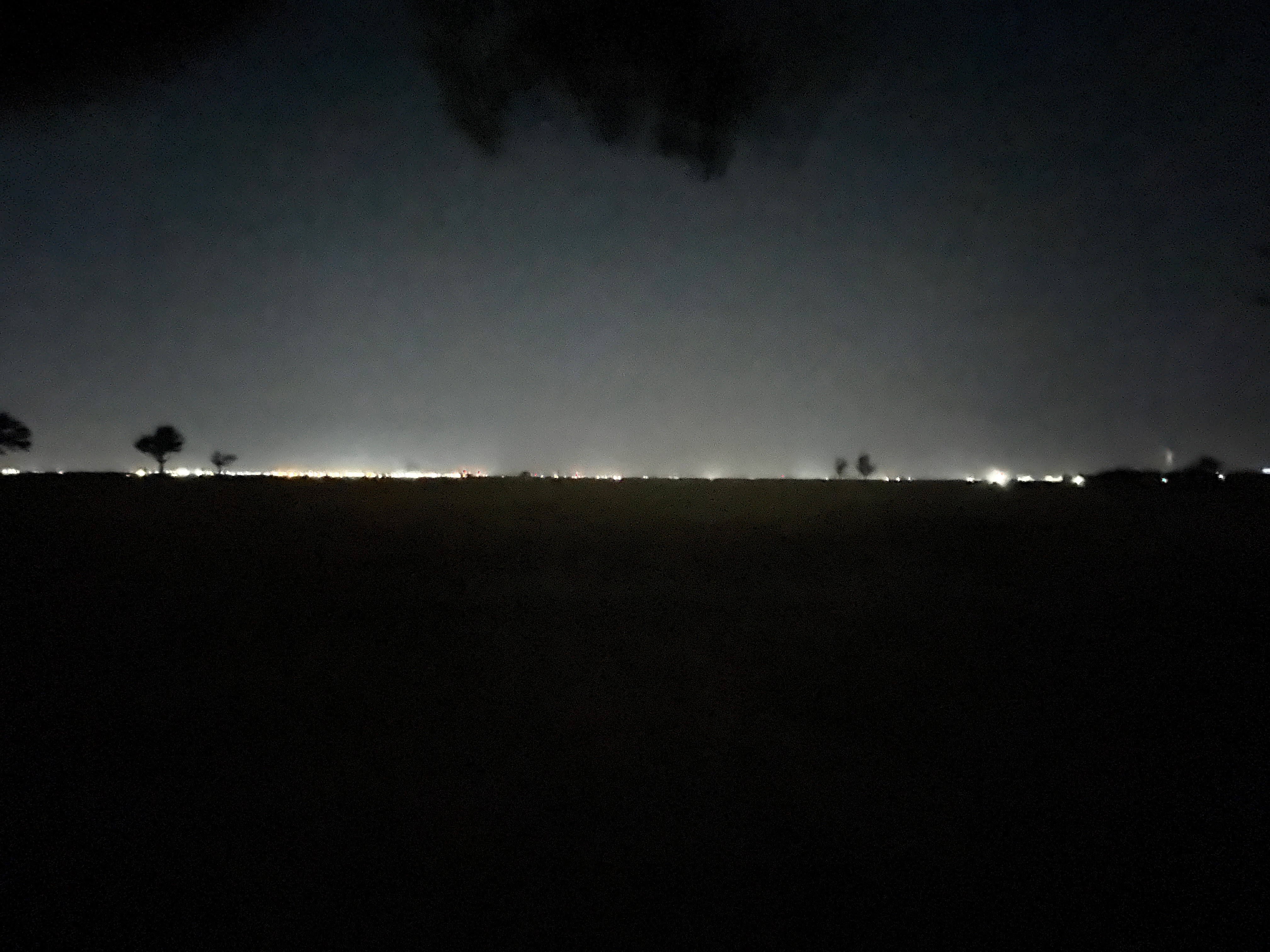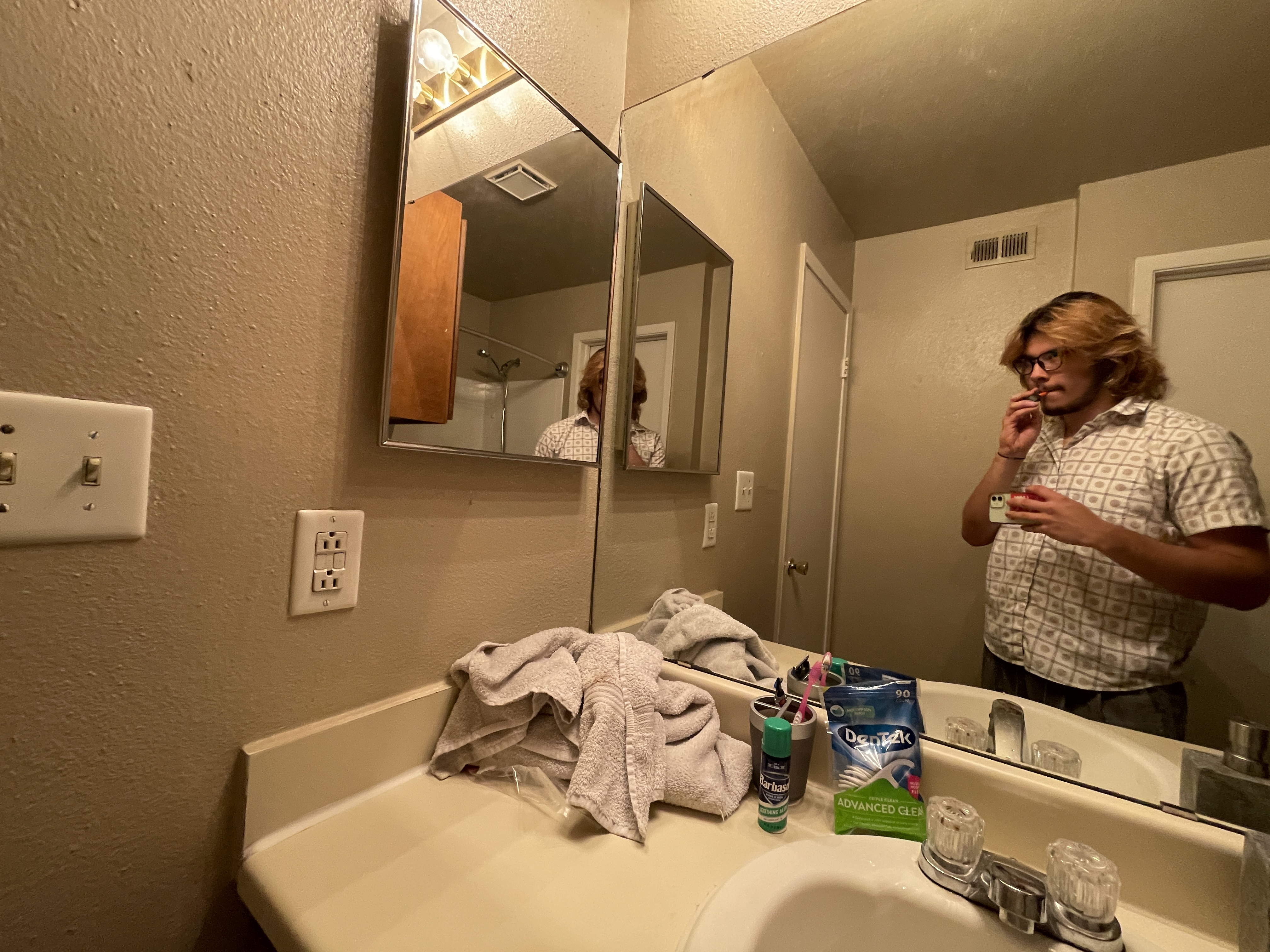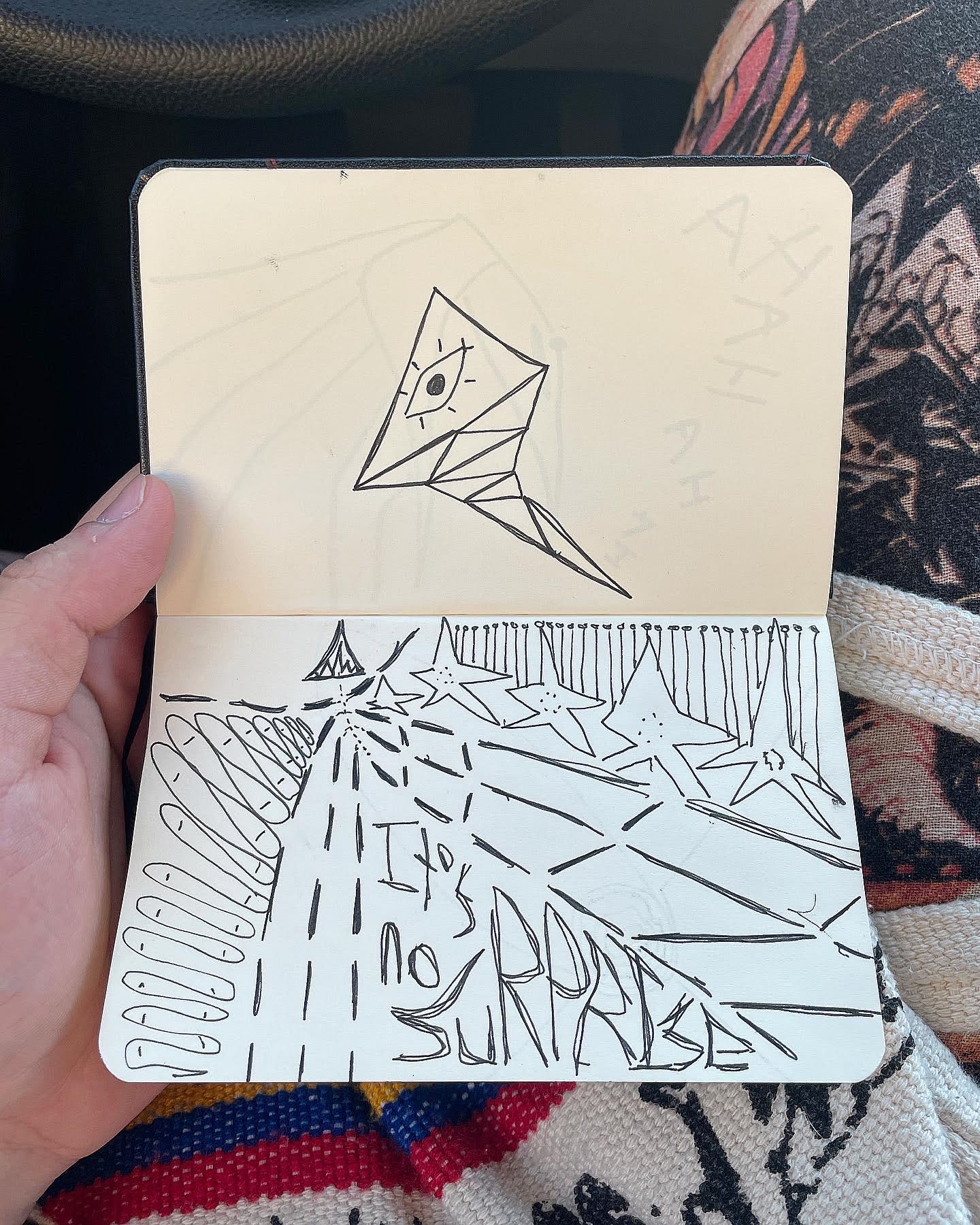 Firsty day of schooly is here. It's been alright so far nothing crazy or crazy boring. before starting let's set my current scene; Image, if you will, a rectangular room with five macs in it. The floor, carpet with the thos familar sqaures. The couches, the exact same as the carpet. Mildly and annoyingly cold, with two strangers behind me. They seem to know eachother, I've never seen them, ig we go to school together. They sit behind and adjacent to me. Let's make this quick, I'm starting to get anxious(?) anyway. i'm still teying to do the google photos thing so i can just grab pictures straight from the browser instead of having to add them to neocities form my phone. Regardless, heres some more recent pictures.
---
1) Instant classic, went to the hefer with KK at midnight, it was fun. We had a random encounter with 2 stray cats [?!?!] it was epic i loved it
2) Mirror selfies are overdone, but what about 2 mirror selfies in one !!
3) Quick doodle from a bit ago, idk the xact date. It shows an eye alone above stars and shapes. It's no surprise I turned out this way. Michael Cera Palin reference or The Front botoms. lol cringe
---
august 3rd!!! 2022 -- school starts in 19 days, the same day i'm moving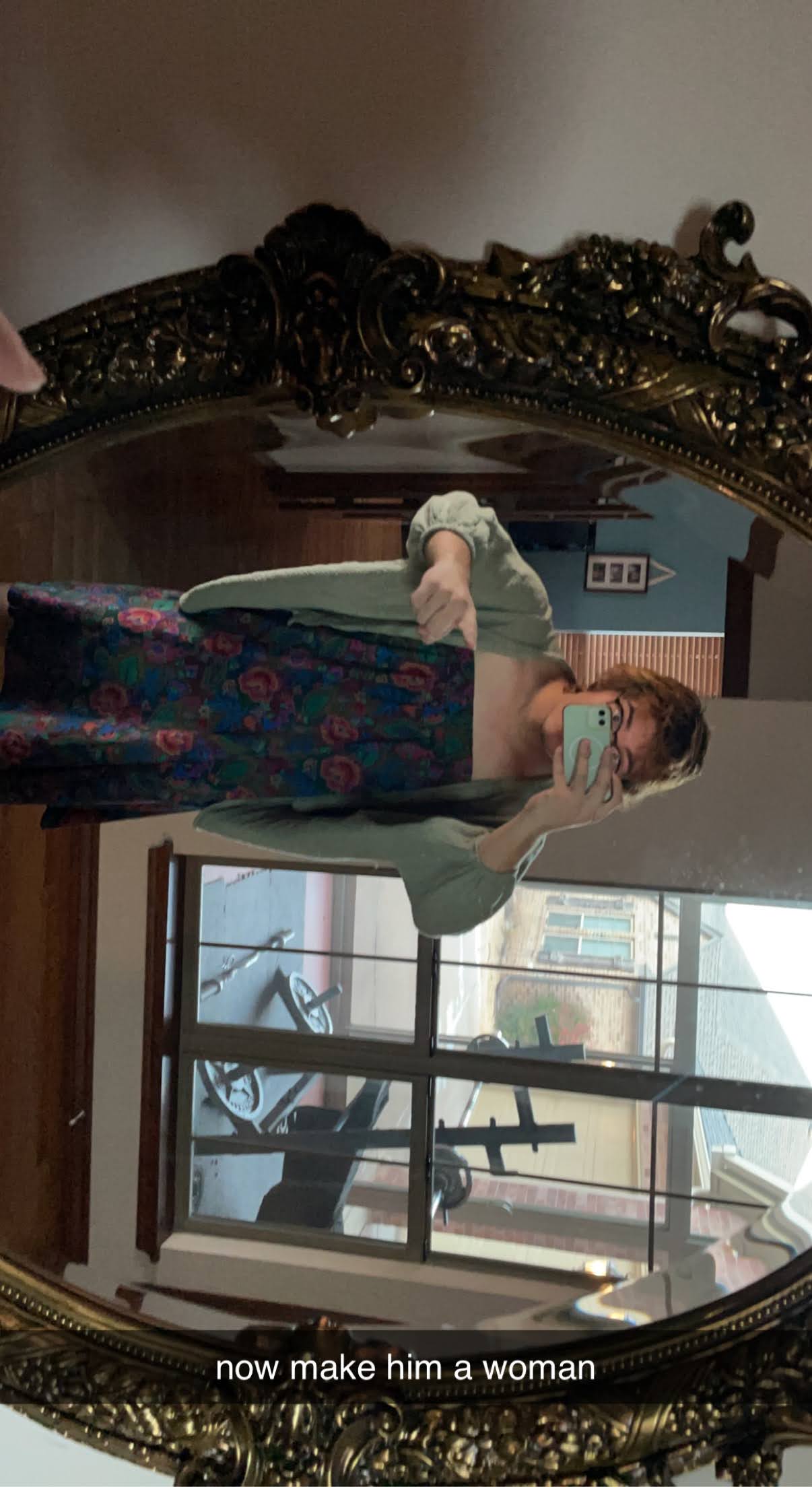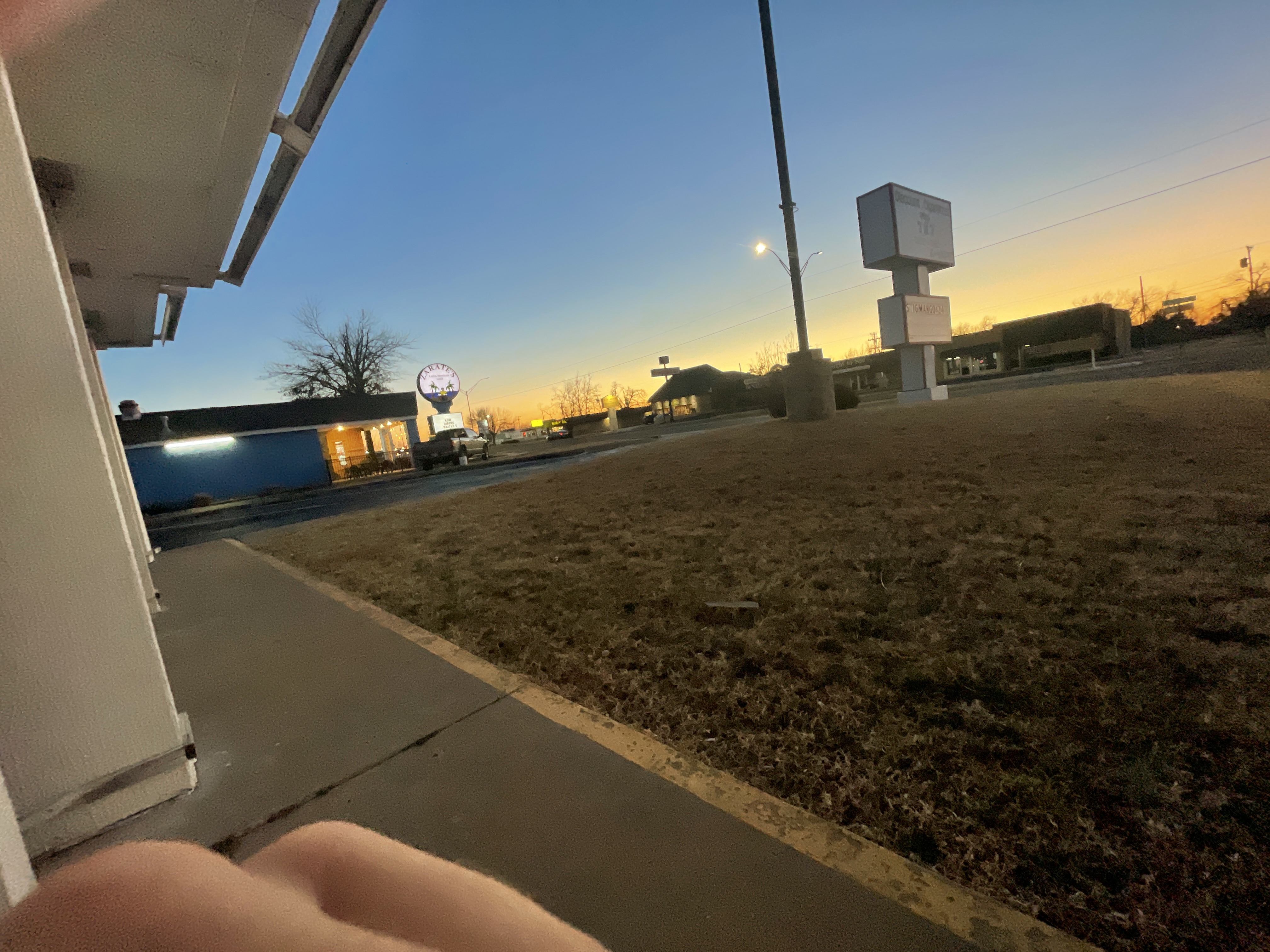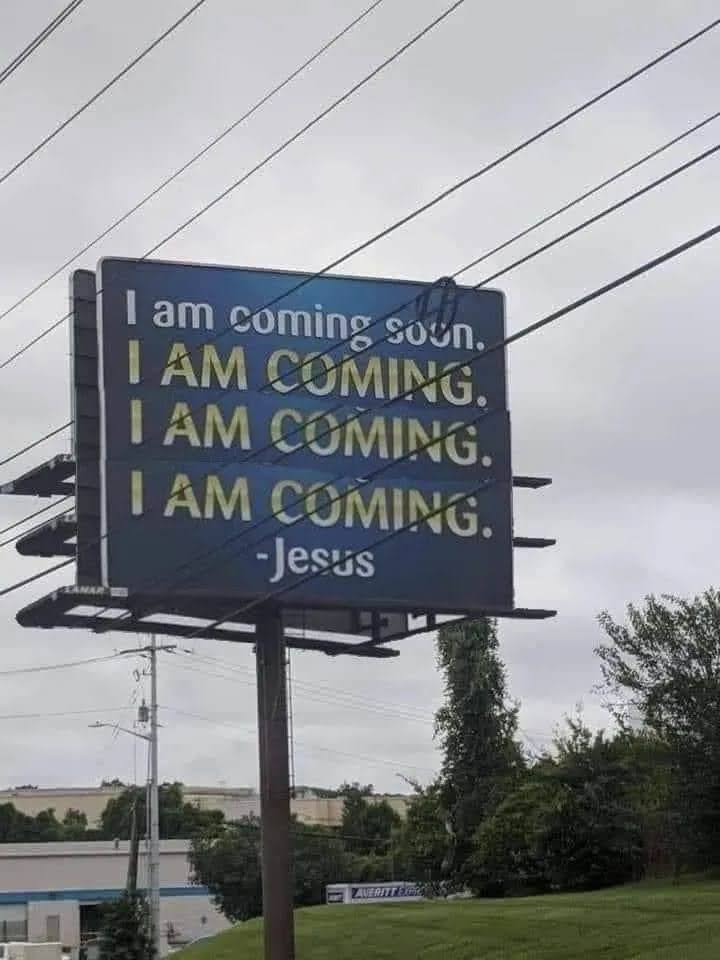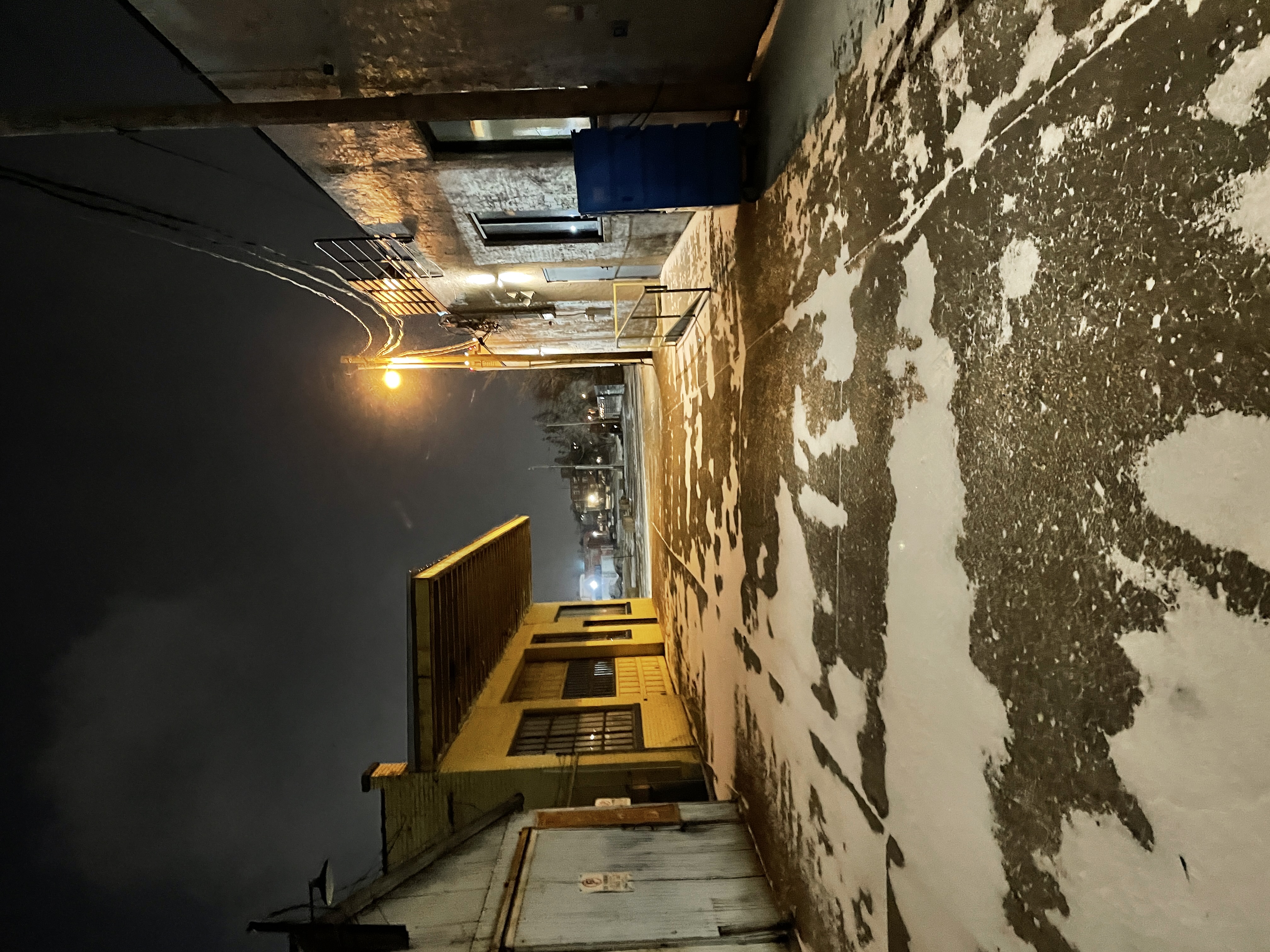 Welcome back to pho-to duuuuuuuuuuuuuuuuuuuuump!!!!! today I am finally backing up all my pictures from my phone to my google drive, so I've chosen some older photos. Up first we've got me sitting outside a smoke shop while my friend buys me nicotine, to the right it's me again! (!) now in a skirt i bought, very cute nice nice nice. the last two have the same energy i think. jesus coming and the alley behind my work.
---
recently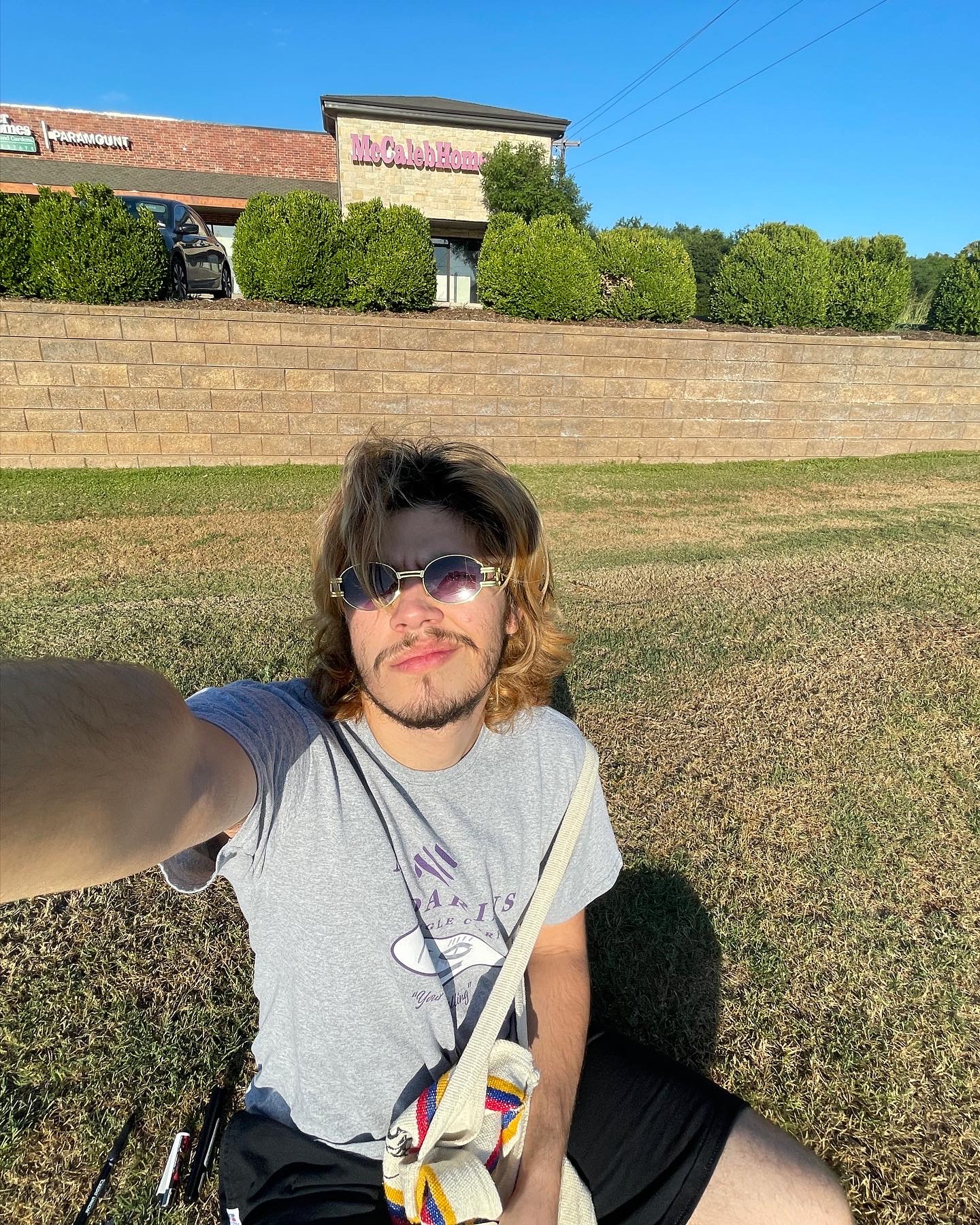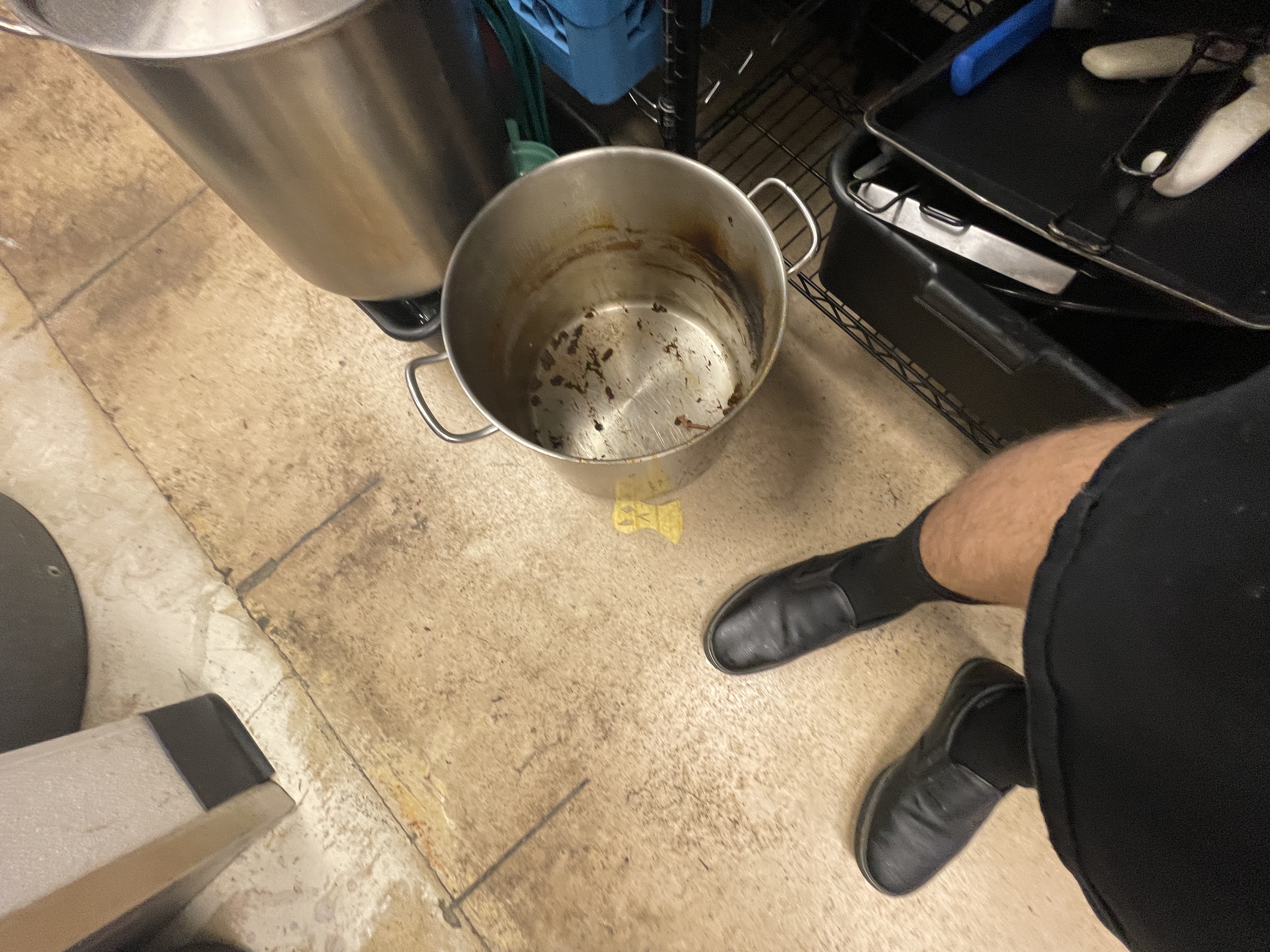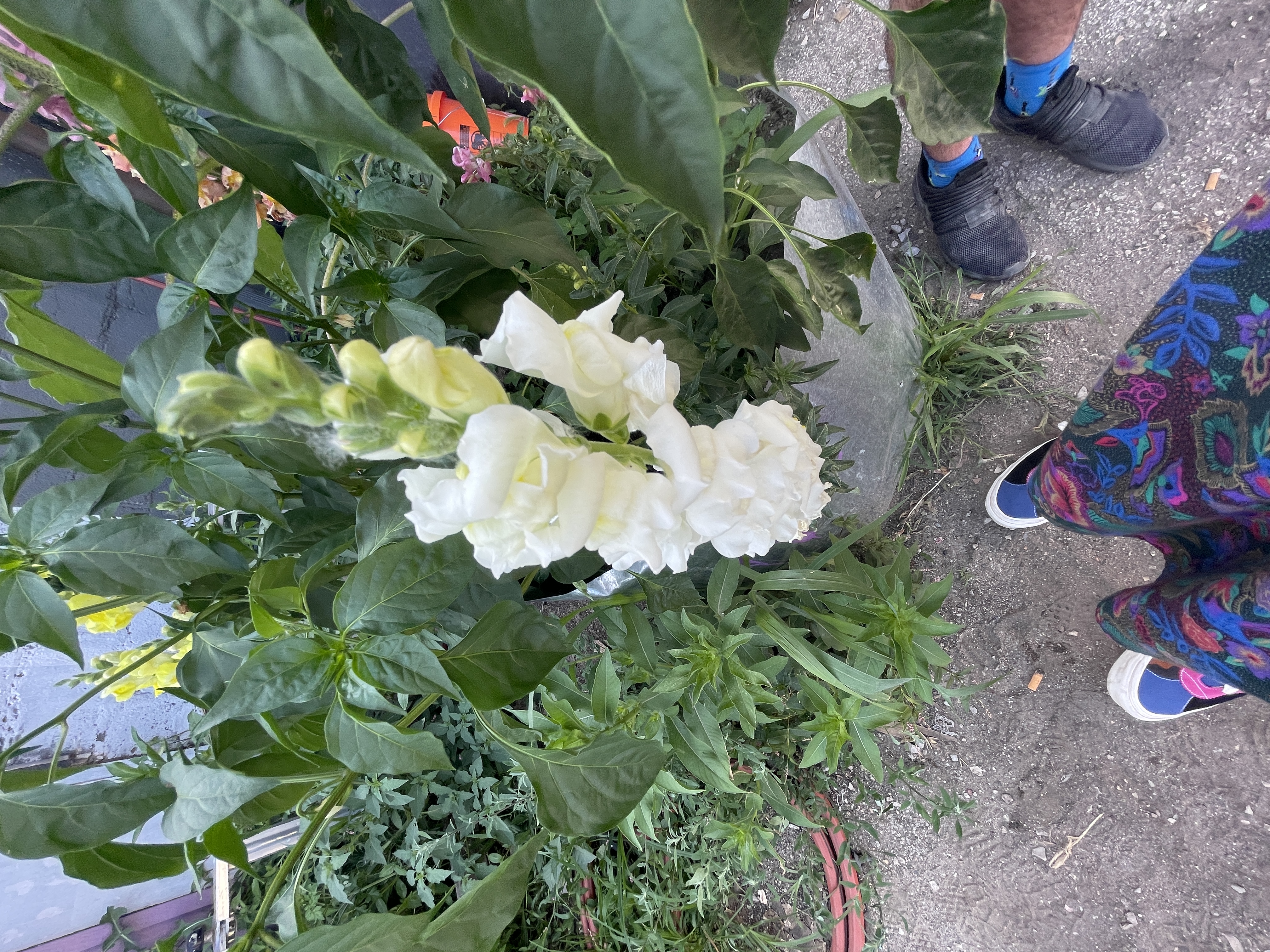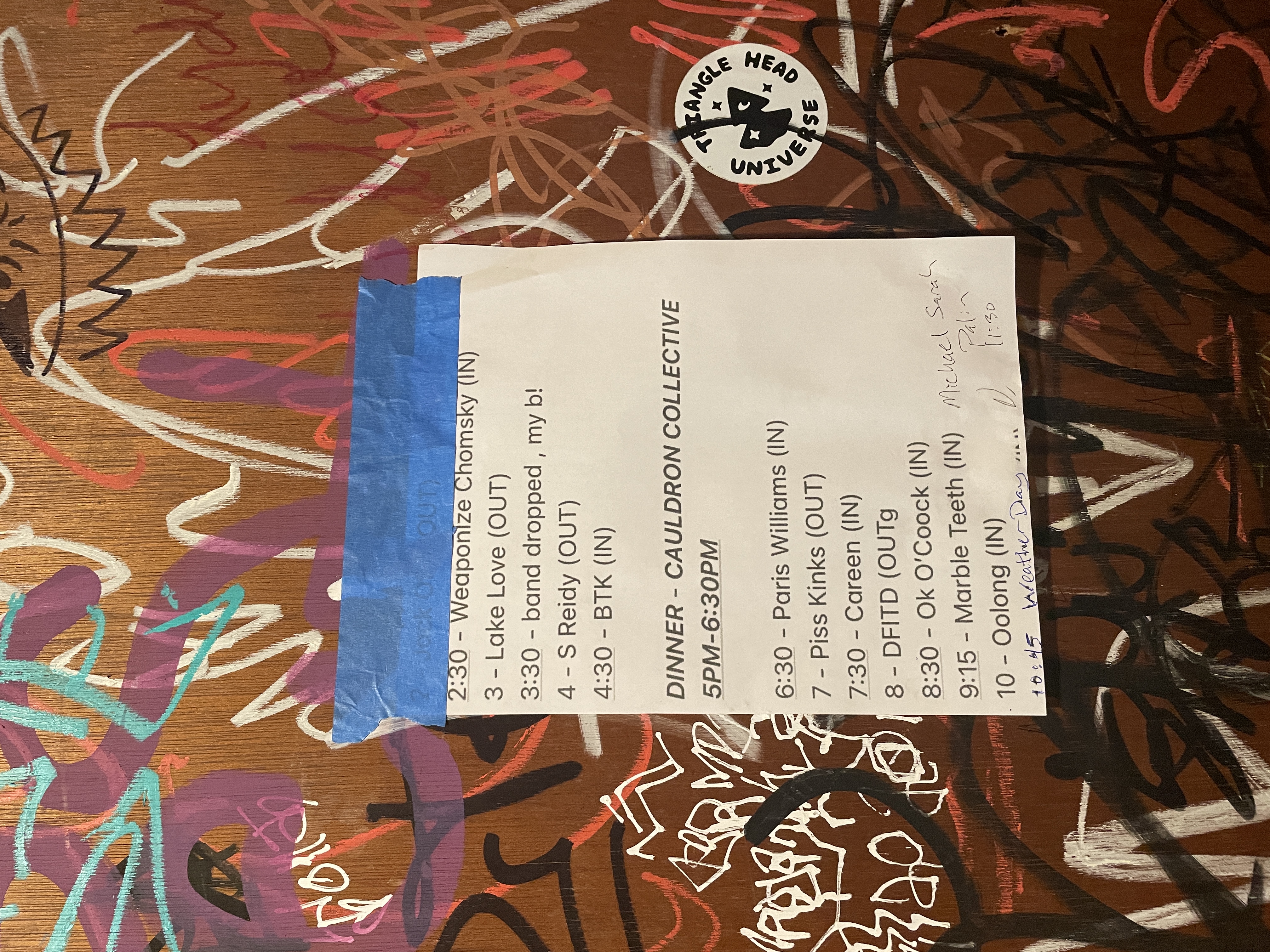 Okay so it's been much longer than I thougth it'd take but I'm here, updated this. It's been atleast a month. It's July 29th today and my life is mainly the same. Heres 4 pictures I've taken recently.
---
little doodle dump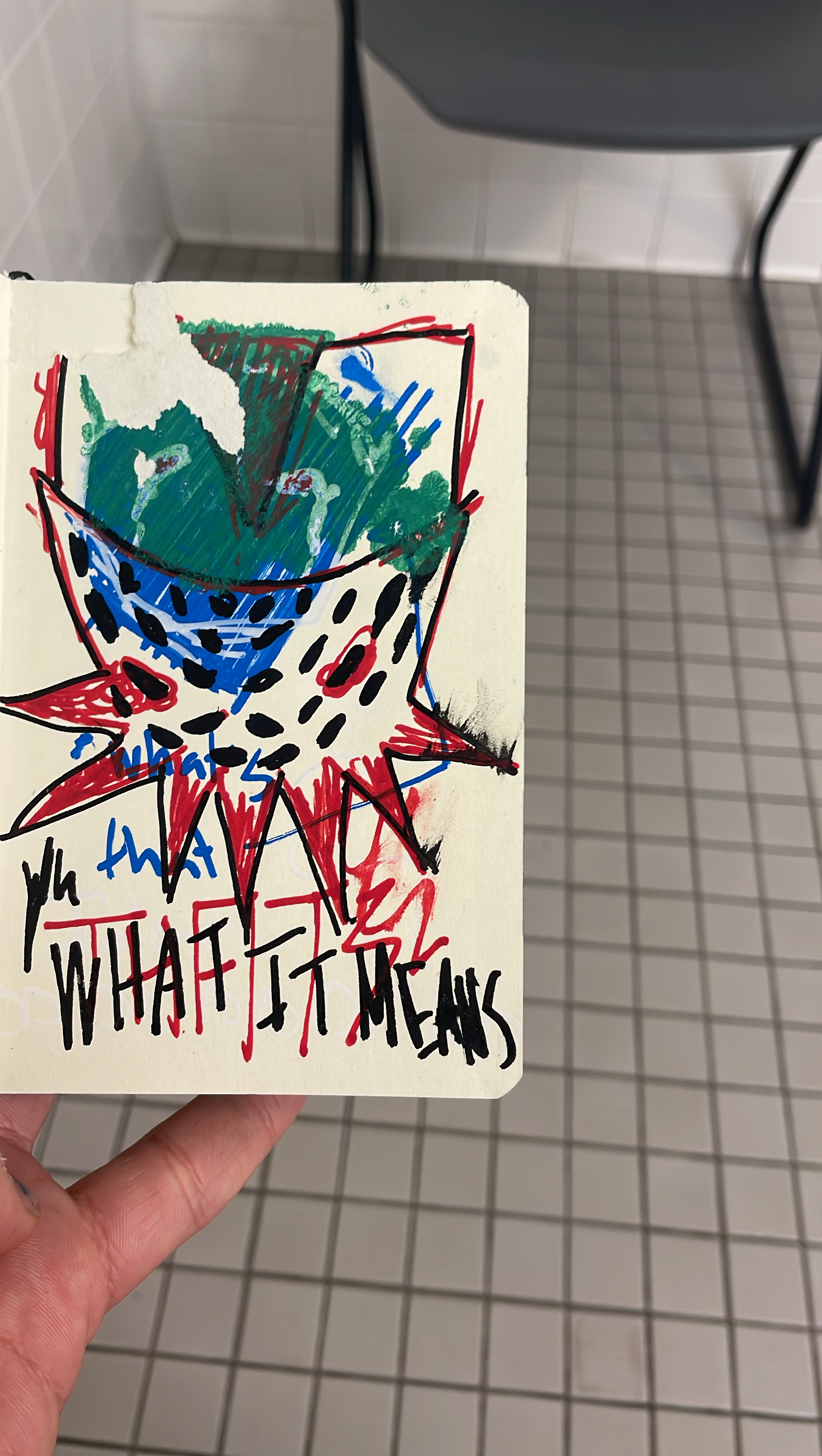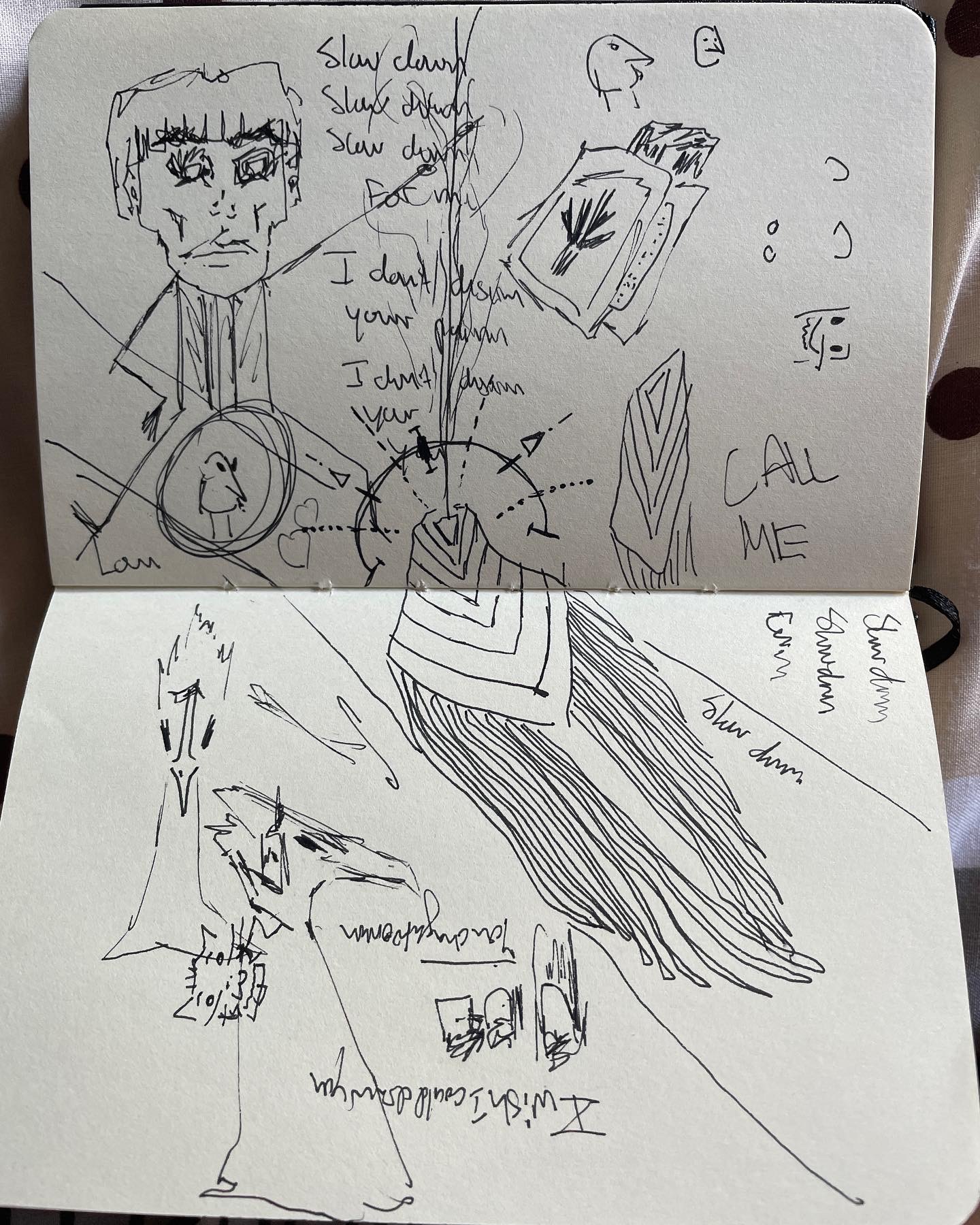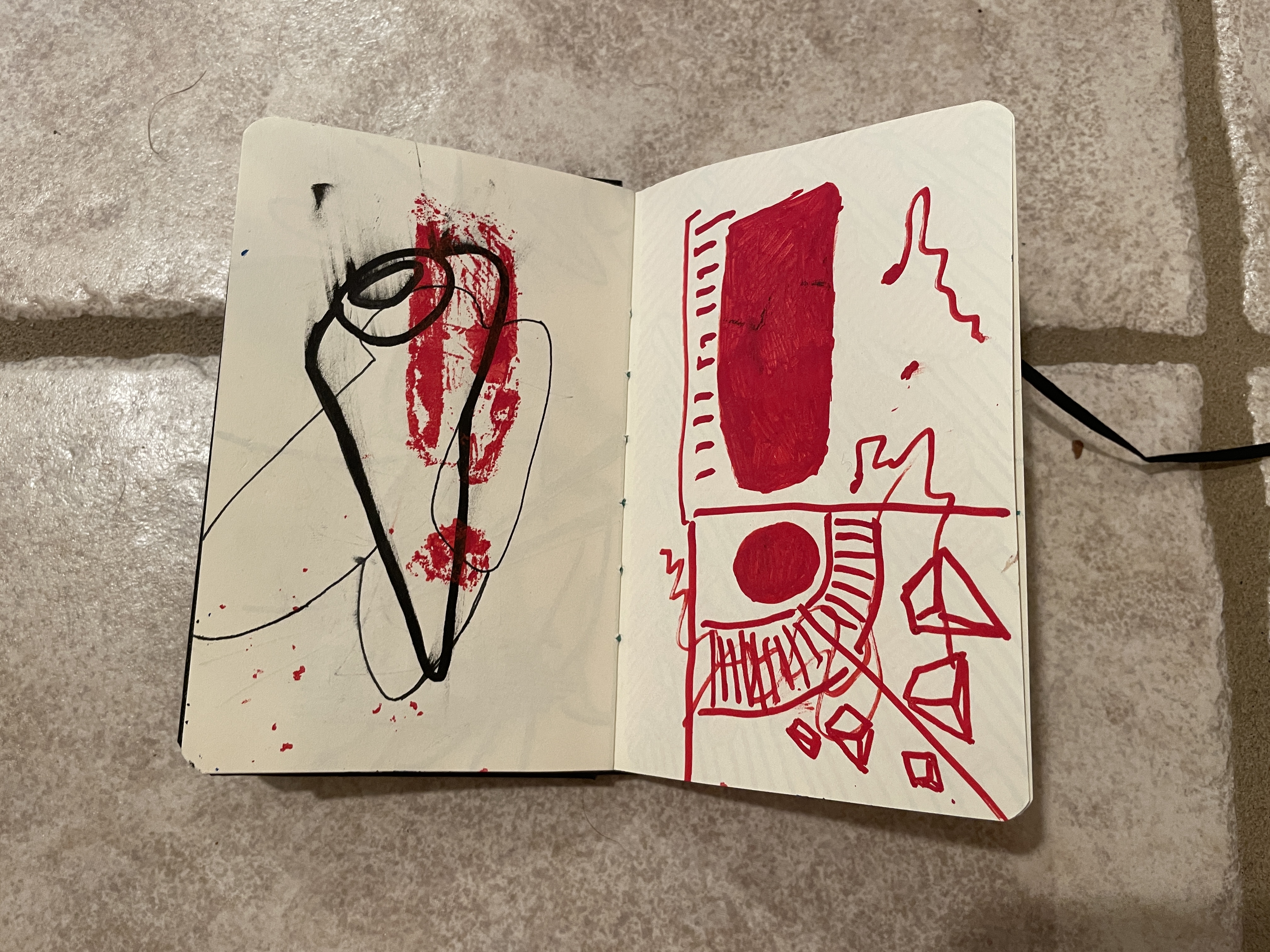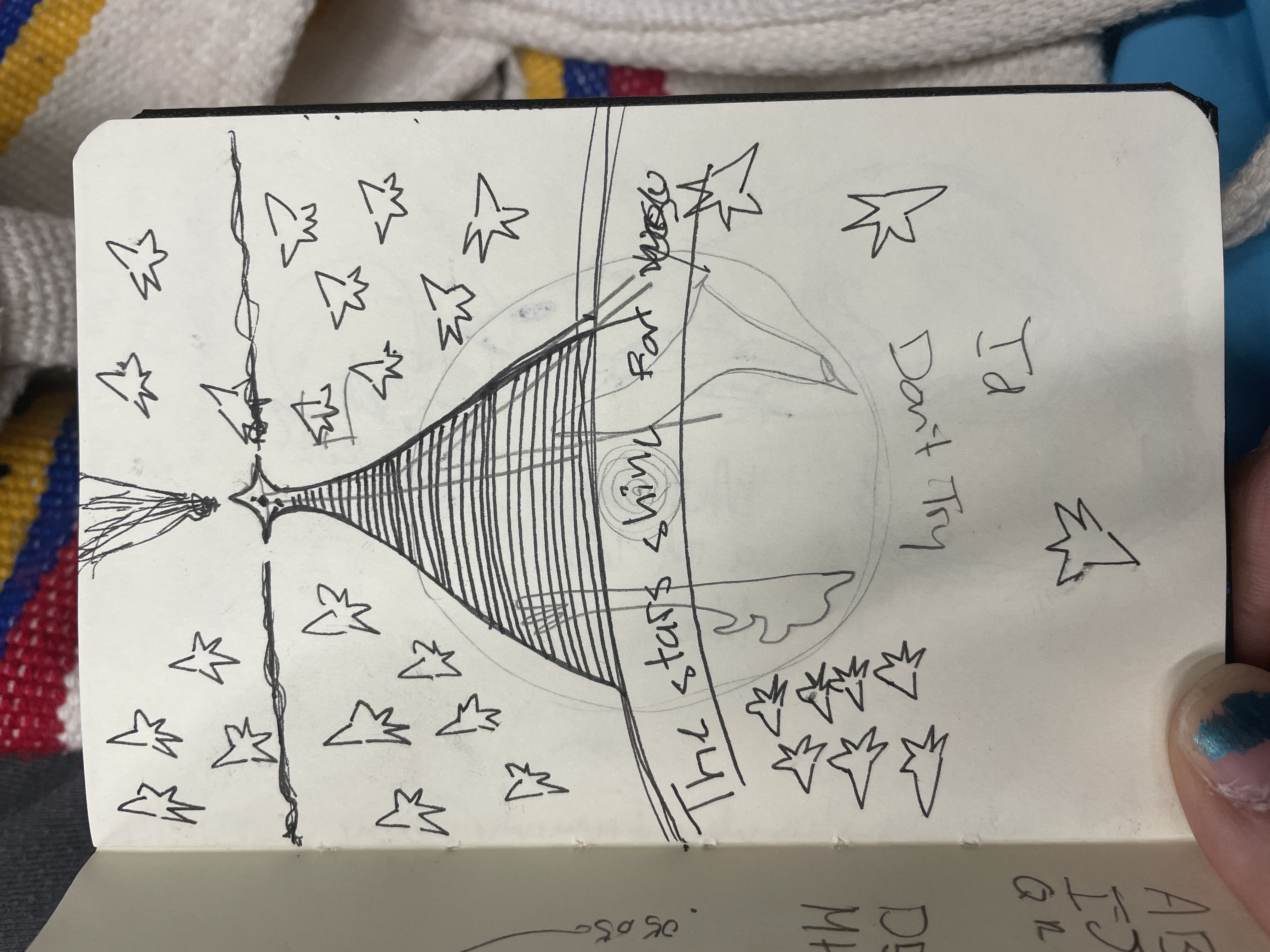 they dont mean much. they're all from my second semester of college. i bought a little sketch book and so i sketch a lot more. it's fun, invest in a little sketch book, you won't regret it. (from left to right: blast head/furnace, mummy sun, red room, star idol)